Technical Preview 1710 for Configuration Manager
If you work with System Center Configuration Manager also known as SCCM(don't say that too loud) you may be familiar with the monthly Technical Previews. These monthly previews show incremental improvements to the product, the majority of which come from User Voice. It is no over exaggeration when I say that the monthly TP updates and quarterly updates to the product have improved it massively.
I had the privilege of meeting David (DJam) James (Director of Engineering, ConfigMgr, Microsoft) a few weeks back at a WMUG event in London. When you hear how the entire team restructured how they approach updating the product and the inclusion of User Voice as part of the development, its incredibly impressive. Many were writing off Configuration Manager but the community and dedication of David and his team have made it what it is today.
Technical Preview 1710 overview
Allow up to 512×512 pixel icons for application in Software Center
Check compliance from Software Center for co-managed devices
Configure and deploy Windows Defender Application Guard policies
Improved descriptions for pending computer restarts
Support for Windows Defender Exploit Guard
Software Center 512×512 Icons
I just wanted to write a quick blog about one update in particular this month, the support for larger icons in Configuration Manager and why the cosmetic feel of the product is extremely important. As admins we love the nuts and bolts of the product, Maurice and I are big fans of Compliance Items as you can see from the blog, do you think the end user gives a damn about that, eh no.
The first time I heard the phrase "Shiny" in relation to Configuration Manager was Ami Casto she was talking about a new feature but at the time this got me thinking what is the end users opinion of Software Center as a delivery method for software. In January I wrote about this in Software Center – The Good, The Bad and The Ugly I recognized that the end user doesn't care how you packaged it, licenced it, or how you deploy it what they want is a simple to use for want of a better word "App Store".
The best examples of App stores are Google and Apple. With a UI so easy a child can use it.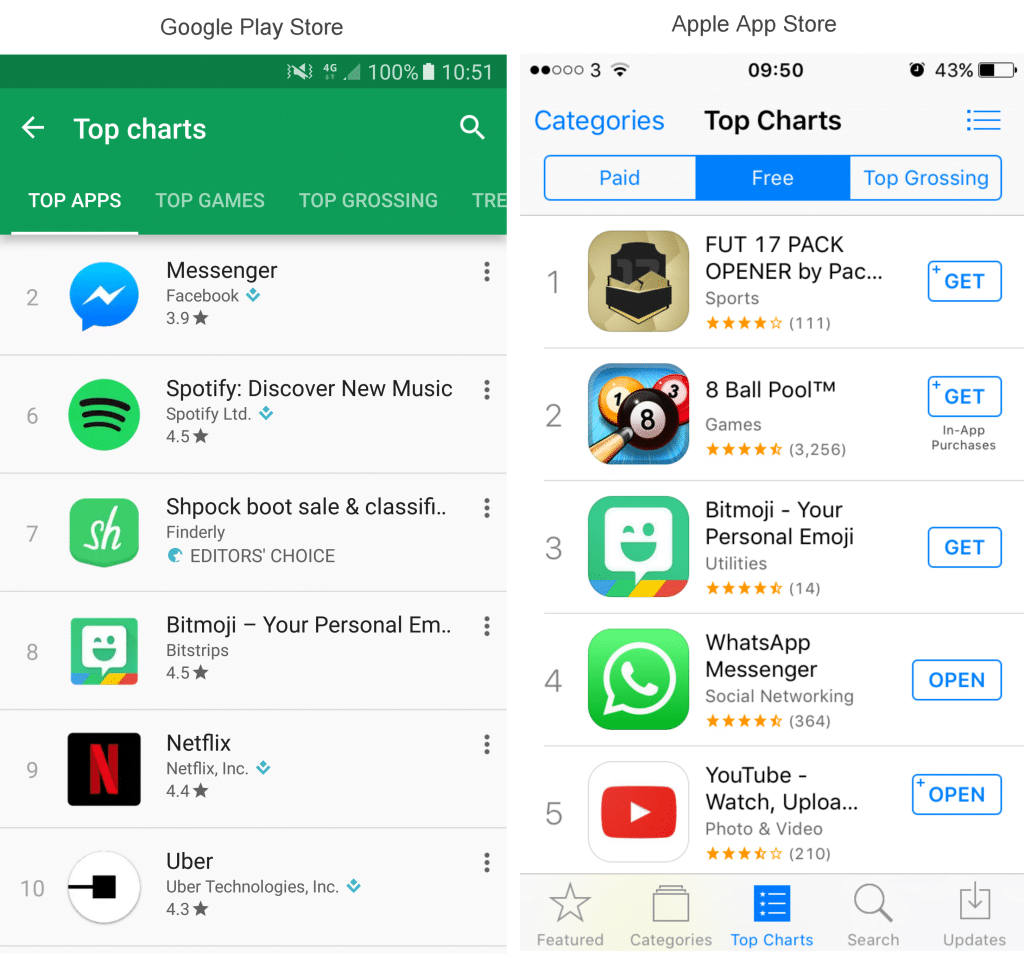 Not very Shiny
If you have spend so much time packaging, testing and deploying applications then give it an icon and description. It looks so much more professional to the end user instead this looks a load of generic applications.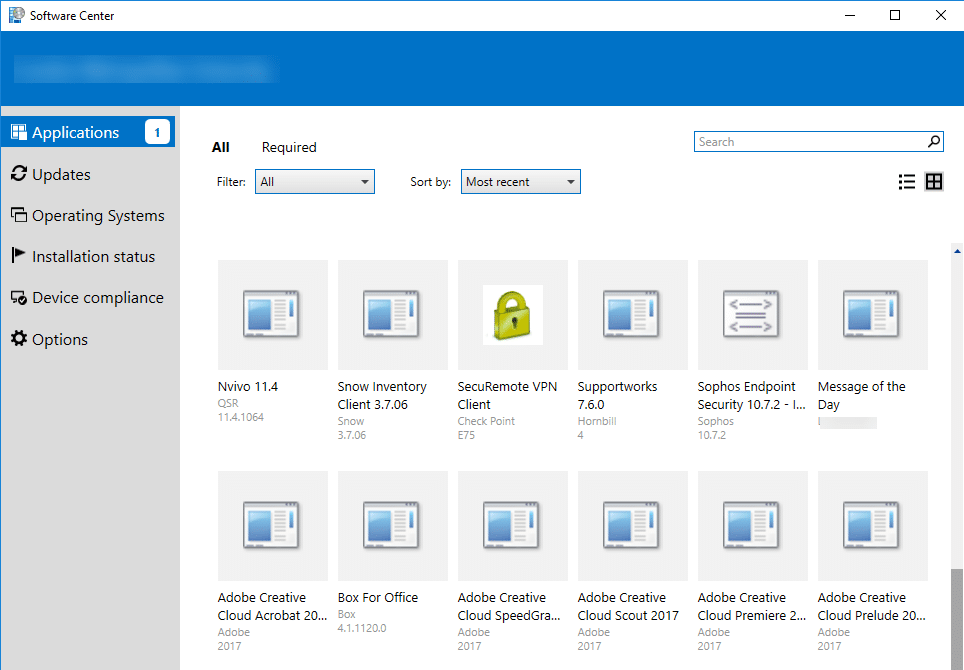 Lets make it Shiny
So starting from 1708 TP you can now hide tabs in Software Center, add a company logo and with support for larger icons Software Center looks pretty slick.
Vanilla Software Center
So this is the basic out of the box Software Center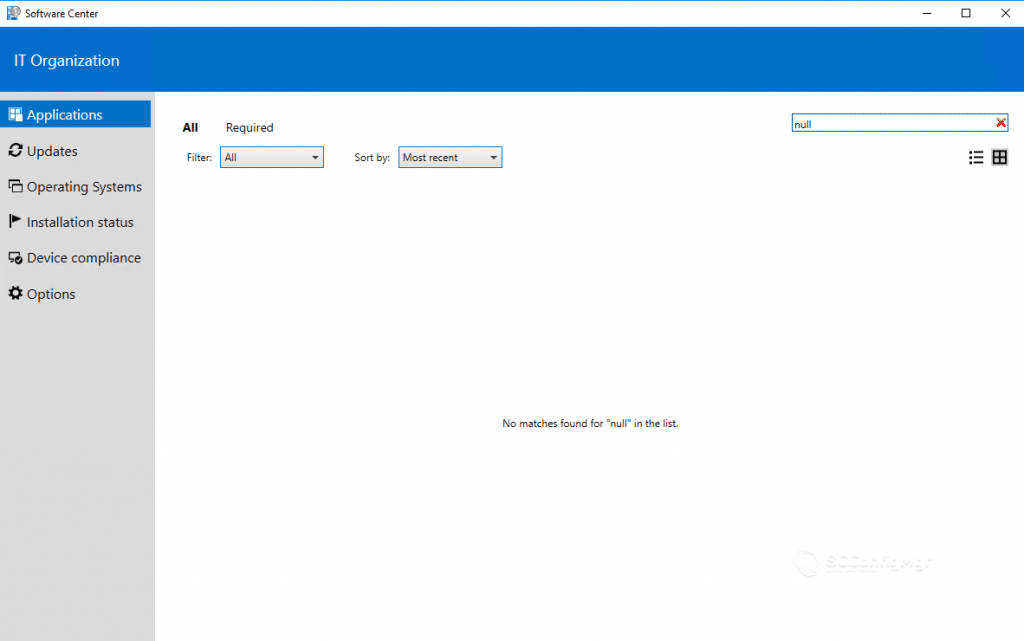 To make this a shiny software center experience go to Client settings
Add a company name or logo (logo size is 100×400)
Select a color (aka colour in UK English spelling)
Enable or disable tabs as you see fit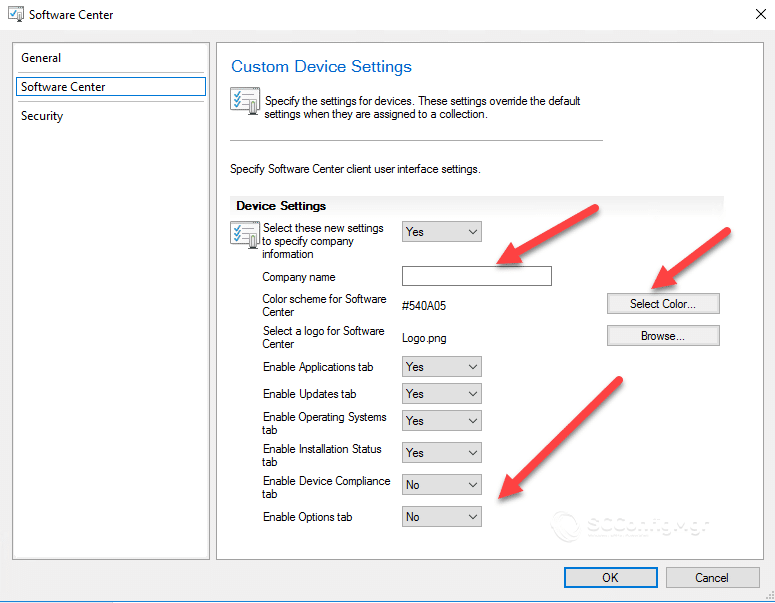 SCConfigMgr Software Center
Now with some simple branding Software Center looks and feels more of an extension of your company.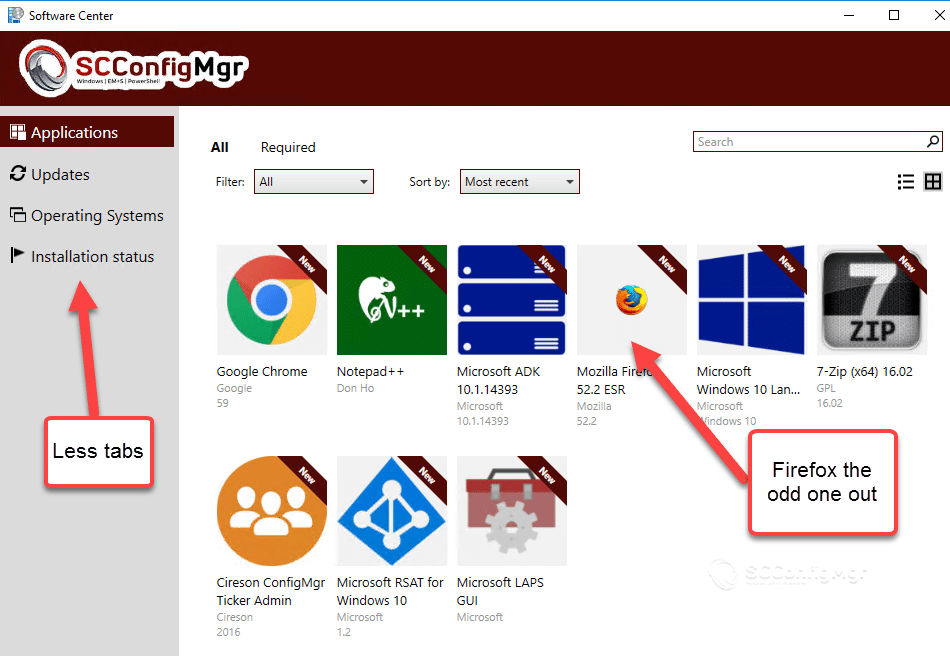 Maurice (who i'm pretty sure has just given up on sleep considering how much he gets done) logged a bug issue on Microsoft connect regarding the logo not rendering correctly or being cut off. This has now been fixed in 1710TP, so a big thank you to him for that.

https://connect.microsoft.com/ConfigurationManagervnext/feedback/details/3139956/technical-preview-1708-software-center-logo-issue
Let me know what you think on twitter.
(5459)