So to continue our series on Intune in the ConfigMgr world today im looking at Office 365 deployment via Intune.
As many of you may know we have two flavours of Microsoft Office, Microsoft Office 2016 and Microsoft Office 365. If you are not familiar with the differences have a look at this page What's the difference between Office 365 and Office 2016?, if you work in a large enterprise you maybe using Microsoft Office 2016 as I do, its a simple licensing model and does not rely on assigning a license to the user. I can see this changing in the near future as we integrate more and more of our services with Azure, we already use SSO for various applications so it makes sense. Its worth noting that even ConfigMgr CB supports patching Office 365 installations.
Microsoft see a future where everything is cloud first so it's worth looking at Intune and Office 365 sooner rather than later.
Office 365 and Intune
Its important to note this will only work if there is no office installation on the target computer. I may do another post on deploying Office 365 as a line of business app and clean up any previous installations.
Create Office 365 Mobile App
Log onto the Azure Management Portal
Click on Intune (if this option isn't available, then go to More Services and add it as a favourite for later)
Click on Mobile Apps
Click add
From the dropdown menu add Office 365 – Windows 10

Now you will need to click Configure App Suite, this will allow you to add or remove features as needed. In my environment we have licences for Project Online and Visio Pro.

Next is the App Suite Information, you will need to give it a suite name and description. You can add an information URL (could be an internal page) and Privacy URL.

Up next is App Suite Settings, this is the most important. Set the version, montly update channel and if you use Shared Computer Activation.

Now set a language, I have selected English but you could add Swedish and Finnish I suppose.

Thats it you now have the Office 365 Suite ready to deploy.
Deploy Office 365 Suite
Once you have the application configured and ready to go you need to create an Assignment. You will need to create a group before hand.

If you look under Device Install Status you can see that the application is assigned but has not been installed yet.

On my test VM you can see Microsoft Office Click to Run running in the task manager, also if you need to look at the logs they are located under C:\Windows\Temp

After a few minutes we can see all of the Office 365 products installed.

If we look back in Azure we can see that that Office 365 is installed.
Using Office 365
One of the main reasons I like Office 365 is slick end user experience once the suite has been deployed its ready to go.
When you open it up the end user just has to click Accept and Start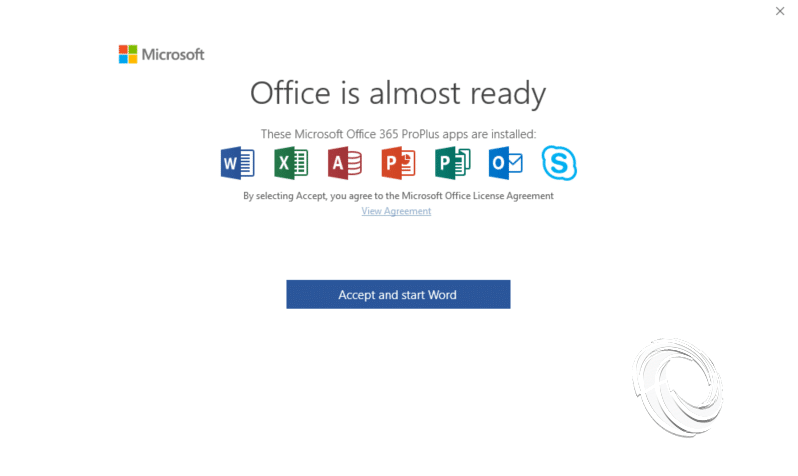 When the user opens any application they are licenced and good to go.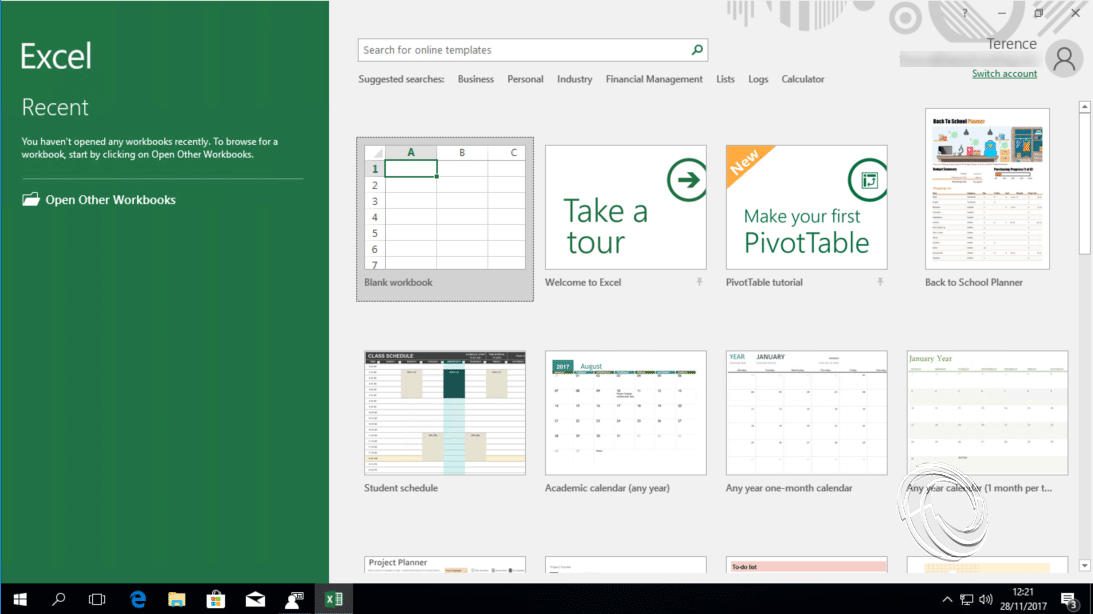 Any questions, comment below or catch us on twitter.
Until next time.
Series Links
(3952)